Calling All Innovators: The Spinoff Prize 2024 Welcomes University Spinoffs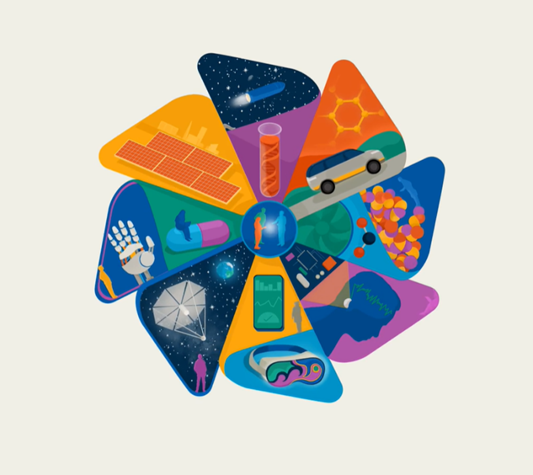 Photo: Sam Falconer
In a thrilling announcement for the innovation community, The Spinoff Prize, an esteemed award program established by Springer Nature in collaboration with Merck, is once again open for applications.
This prestigious initiative is actively seeking university spinoff companies that are at the forefront of developing groundbreaking solutions rooted in the life and physical sciences.
The latest call for applications is set to welcome vibrant young companies, each with a tenure of less than 5 years.
If you are a part of one such dynamic venture, it's time to seize this opportunity to showcase your innovative skills. The application deadline is fast approaching, with submissions due by December 31, 2023. Interested parties can apply online by visiting the official page:
https://www.nature.com/immersive/spinoffprize/index.html 
The longlisted and shortlisted companies will be featured in a special online report on nature.com. The finalists will be invited to present at a live slam panel at the Curious2024 – Future Insight™ conference in Mainz, Germany.
So, if you're part of a young company, apply today and seize the chance to make your mark on the global stage of innovation!